Kick Ass Moves
This was the first 10 part BBC TV Series I Wrote & Presented. The mission here was to show the audience the underground martial arts world.
Paul O'Grady Show
I did a lot of live TV but the POG show is one of my favorites, this one went out live to the UK & the USA. I spoke on my love for martial arts.
Paul O'Grady Show
Paul invited me back on his show for the second time to talk about my Encyclopedia.
Production-Directing
I'm comfortable in front of and behind the camera. I started directing in 2012 and really loved it , since then I have completed a couple of TV series' and Exec'd a Movie. I like directing because I can really expresses my honest vision of people. places and stories.
Kung Fu
This was a TV series I hosted and directed, it's my first time directing and as the 14 man crew were all Chinese I directed in the Chinese language which was quite a challenge. I hope you like it.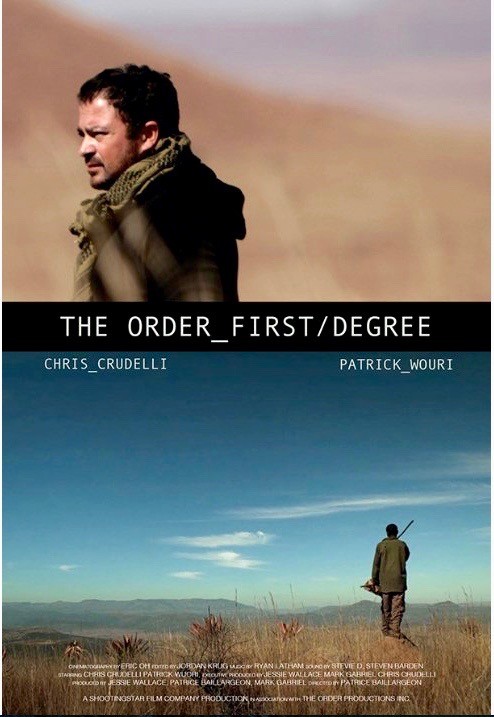 Just Released in US and Canada!
Click HERE for film info
Kick Ass Miracles
On this 6 part BBC series I Wrote, Presented and Exec Produced. My goal was to find extraordinary people who could do amazing things.